Heating & Air Conditioning Services in Herriman
Are you a Herriman home or business owner looking for a quality partner for your HVAC needs? The team at Green Line Heating & Air is here to help. From simple maintenance to installation of a new system, our trained technicians have the tools and skills to get the job done right.
We only recommend the latest, most advanced technologies for your home or business, so you can always rest easy knowing you're getting a top-of-the-line solution. For more on any of the programs or services we can offer to clients throughout Utah, contact our team today.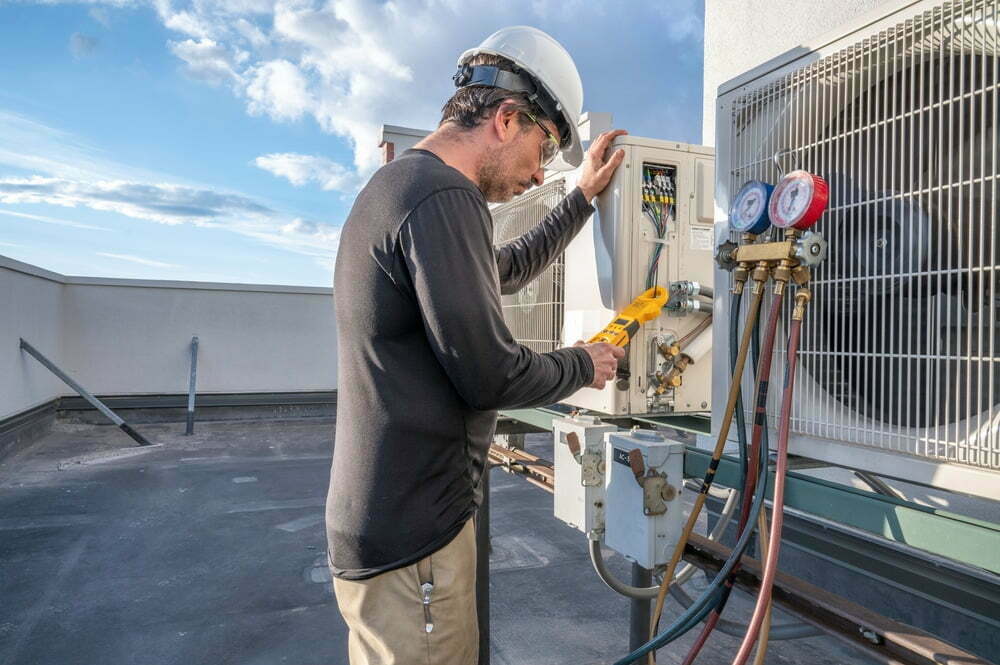 No matter which of our services you're taking advantage of, whether it's AC replacement, repair, or regular maintenance, rest assured they'll be provided by our expert technicians.  From our transparent pricing and service structures to our quick response times and dedication to customer satisfaction, we've worked hard to earn a sterling reputation in the HVAC industry.
Indoor Air Quality Solutions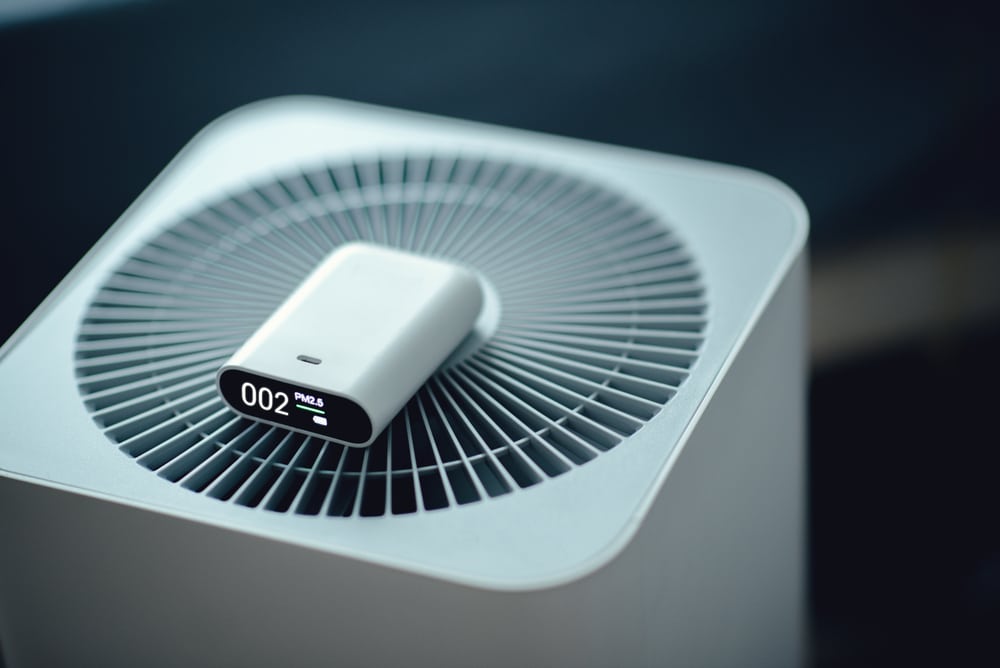 Whether you're dealing with contaminants in your air ducts or dryer vents, pollutant buildup in some part of your home or any other IAQ issue, Green Line Heating & Air can help. Our technicians know how to inspect your home or business thoroughly and completely identify the source of the problem before developing a solution to mitigate it. Such solutions may range from basic pollutant and odor removal to air duct cleaning and more.
Heating & Air Conditioning Installations and Repairs
Perhaps our most common and useful service area to a variety of clients is assisting them with the installation of a new heating or air conditioning system. With years of experience in this field, there's no task related to AC installation or furnace replacement that we can't handle for you. From the initial evaluation to the completion of the project, our technicians will see your job through from beginning to end while doing their best to minimize disturbance to your day-to-day life.
However, we understand that not all air conditioning or heating issues require replacement. Rather than leaping immediately to the most expensive resolution, we'll first look into whether your system can be repaired. For example, issues with the fan motor or compressor are often fixable at a fraction of the cost of replacement.
Whether your home has a traditional or tankless water heater, or if you want one of these types installed in your space, we're ready to help. We can also repair any existing water heater you may be dealing with. Our technicians are knowledgeable about the ASME's latest standards for water heaters and tanks, so you can rest easy knowing your system is up to code — and is also providing you with the best possible performance.
Green Line Heating & Air is proud to serve residents of Herriman with their HVAC needs, from repairs and installation to duct cleaning and more. Get in touch with us today for a free estimate on the project that's right for your home or business.