Green Line Heating and Air - Save Green Go Green

Serving Salt Lake County & Surrounding areas
Best Plumbing Heating & Air Company in UTAH
We help you save long-term by going green And focusing on quality
OUR MISSION: to keep you comfortable and make it last. 
We provide you with your best options, products and info so you can make informed decisions. Then we make everyone in your home comfortable again in the way you believe is best.
It's about your needs – not ours.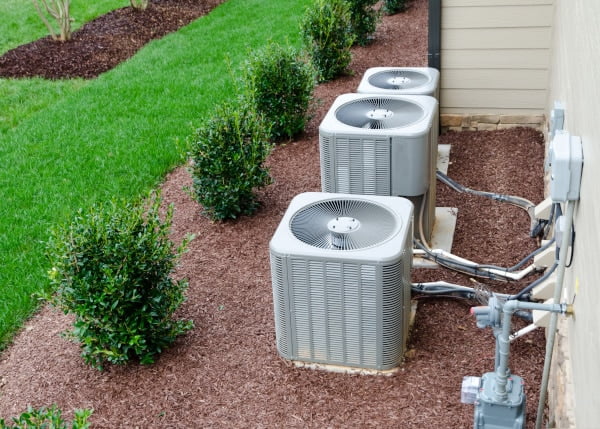 We're Available for you
when you need us
Furnace Installation And repair
Do you find yourself wearing three sweaters and two pairs of socks at home. It might be time to give us a call. We'll have you toasty warm in no time.
Air conditioner Replacement & Repair
Don't want to be a hot sweaty mess in the summer? We provide affordable and energy efficient cooling options.
Did you know that indoor pollutants are normally 2 to 5 times higher than typical outdoor concentrations. We can help your home be different than the norm.
A good air duct cleaning will certainly improve the quality of air in your home, but did you know that it will also decrease you monthly utility bill and increase the life of your air systems. Let's find out if this service would be a good fit for you.
Want cleaner dishes, pipes that last, a more energy efficient water heater, or a shinier shower? A soft water system may be a good fit for you. Let's chat and find out if one would be a good fit for you.
Water Heaters & Tankless Water Heaters
Suffering from cold morning showers? If your water heater needs to be replaced, we can help and offer you the best options. You can go green with a tankless heater or we can install a conventional one in no time. Talk soon!
Don't take our word for it. See what our customers are saying.
I can't even say how happy I am. Sunday morning we lost heat no one else returned our call but these guys and 10 minutes after I hung up they where in my home fixing. First Class highly recommend.
Ben and his crew showed up same day to change out a hot water heater. They upgraded the size of the unit and got my setup back to code. They were great, friendly and very professional. I will refer them to everyone I know
They showed up in time. They cleaned up after themselves. They were professional. I highly recommend them.
One-Click For Fast and Simple Financing Options
We offer quick and easy financing through Mountain America Credit Union. Apply in person or online and receive a decision in minutes.