Green Line HVAC - Highland
For all your HVAC needs in Highland or other parts of Utah, the pros at Green Line Heating & Air have you covered. We're experts in the latest, most efficient technology available in the industry. This means better quality and lower costs for you.
From simple services like tune-ups and repairs, to full installations for new homes and businesses, we do it all! Our HVAC technicians are up-to-date on the latest products and practices in the industry. We'll give you a free estimate that's designed to save you money. Contact our team today for more information!
Heating and Air Conditioning Repairs or Replacements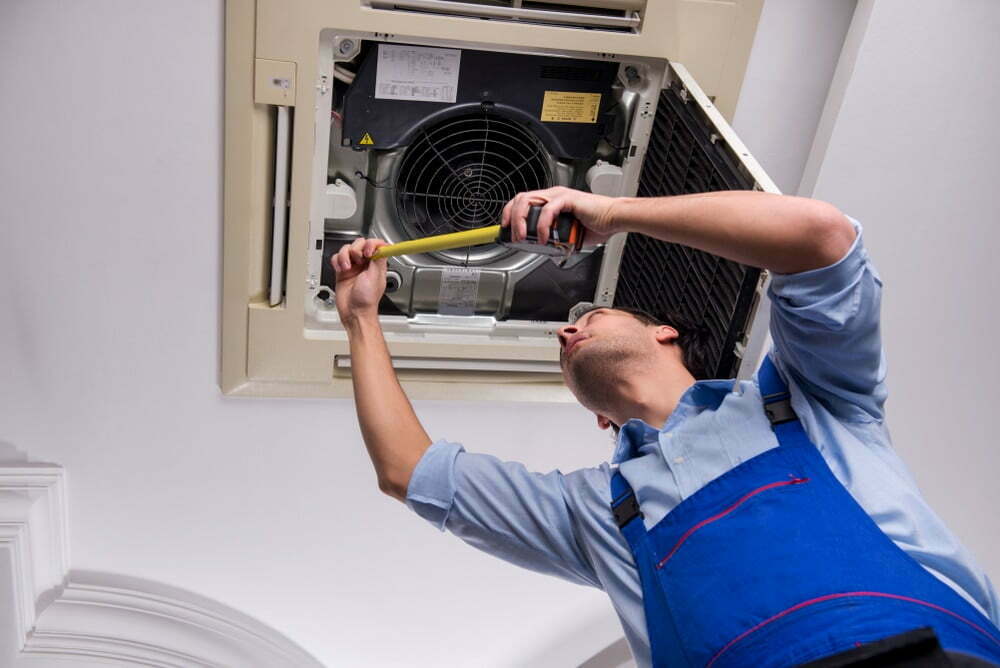 Some of our most commonly-used and valuable services to clients throughout Highland are repairs and replacements for your various heating and cooling systems. When your heating or cooling system is on its way out, you need to have it repaired or replaced immediately. We can help!
We offer high-quality air conditioners that are designed for efficiency and maximum comfort. Our team will give you a free estimate after thoroughly inspecting your AC unit. If replacement is the best option, we'll provide you with a brand-new air conditioner that is designed to maximize its efficiency. On the other hand, if a less costly repair will get the job done, we'll advise you in this direction instead of watching you spend more money than necessary.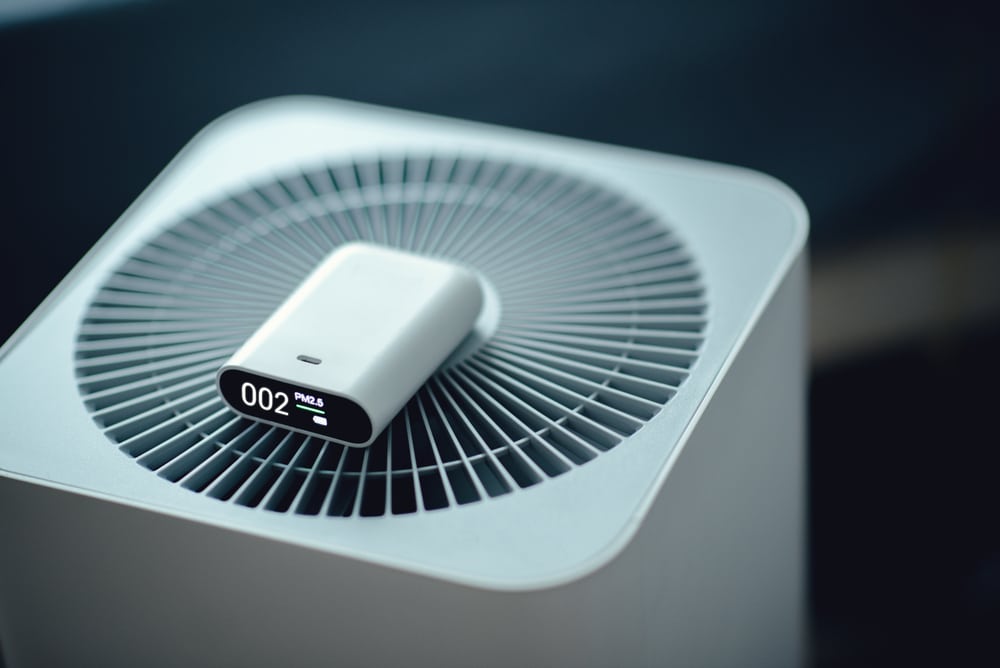 If you're looking to get a water softener system installed in your home, look no further than Green Line Heating & Air. We offer the highest quality products available at reasonable costs. We'll help you choose the appropriate water softener for your specific needs and answer any of your questions every step of the way.
Our technicians are trained on all of our products and will give you accurate, honest evaluations of your home's water quality. We will consult with you to ensure that you're happy with the final product.
Indoor Air Quality Products
We offer a wide variety of products designed to reduce airborne particles in your home environment, improve overall indoor air quality, and increase health and comfort. Since we work on new homes and businesses all the time, we're able to provide our clients with products designed for maximum comfort and minimum costs.
These range from specific products to general services like duct cleaning, insulation, and air sealing. Our goal is to help you breathe easier by controlling the factors that contribute to poor indoor air quality. We will work with you on any budget!
Finally, we're here to attend to any and all water heater needs you have, whether you utilize a traditional or tankless water heater. Our technicians will advise you on what water heater is best for your home and budget after thoroughly inspecting your needs. We'll help you keep your hot water running with scheduled maintenance, repairs, and replacements when necessary.
So if you're looking for heating or cooling services in Highland or the surrounding areas, contact Green Line Heating & Air today to learn more.