HVAC & Plumbing Services In Riverton, Utah
Discover the pinnacle of HVAC maintenance and plumbing services in Riverton for your residence or workplace with Green Line Plmbing, Heating & Air! Our expert team, armed with years of experience, is dedicated to delivering exceptional plumbing, heating, and air solutions to the Utah community – all with a 100% satisfaction guarantee. Don't settle for less; choose us for unparalleled comfort!
Looking for the ultimate comfort solution for your home? Green Line Plumbing, Heating & Air has got you covered! From top-notch plumbing systems to reliable AC tune-ups, and even all-year furnace services, we're your one-stop HVAC shop. Questions about any services we offer? Reach out for a complimentary estimate or to discover more about our many exceptional services.
Our Top-Notch HVAC Services in Riverton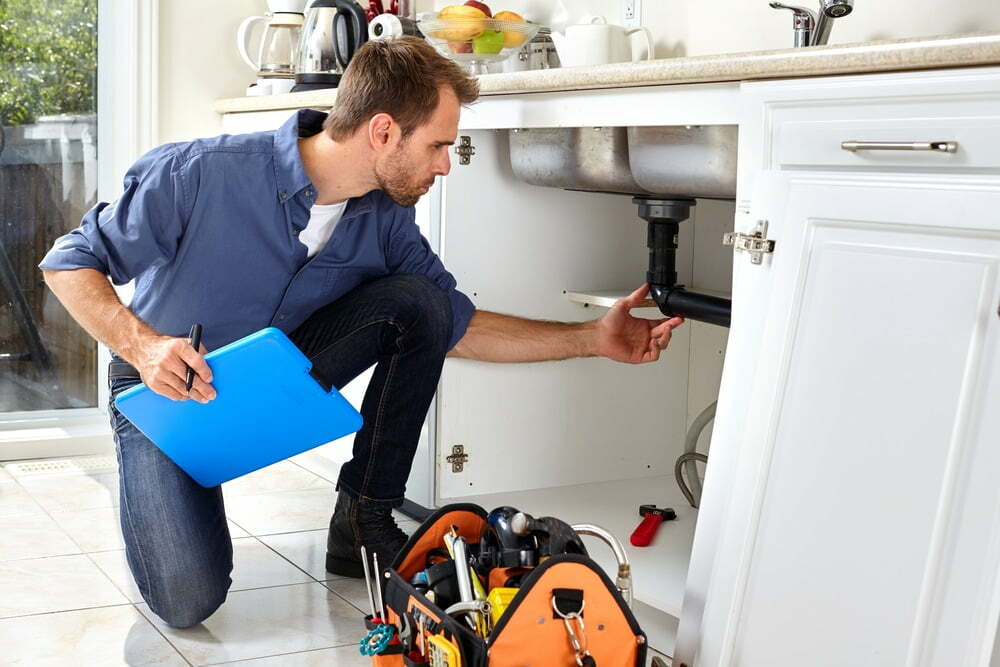 Our team is equipped to service you in all of the following areas
Indoor air quality: Experience the ultimate home comfort with our exceptional air duct cleaning and ventilation solutions, designed to eliminate indoor pollutants. Our services are incredibly valuable, especially if you have asthma or allergies. Transform your living space into a haven for your well-being thanks to our indoor air quality solutions.

Furnace installation and repair: Our skilled technicians can effortlessly transform your home into a cozy haven! Whether it's installing a state-of-the-art furnace or reviving your current system, we'll keep you snug and comfortable all year round.
AC installation and repair: Looking for a reliable team to take care of your AC problems? When you hire us, we'll get to the root of things fast and provide solutions that will have your system running good as new. Put yourself at ease with our experienced professionals that are ready for anything.
Water heater solutions: Discover the magic of an expertly installed water heater, be it traditional or tankless! As the premier plumbing company in Riverton, our skilled team not only promises impeccable results but also helps you choose the perfect option with our seasoned advice.
Soft water installation: Considering a water softener for your Riverton home? Allow our seasoned plumbers in Riverton to guide you through the process! Get in touch for an insightful inspection to determine if your home is ready for this game-changing upgrade.
Unmatched Plumbing Services in Riverton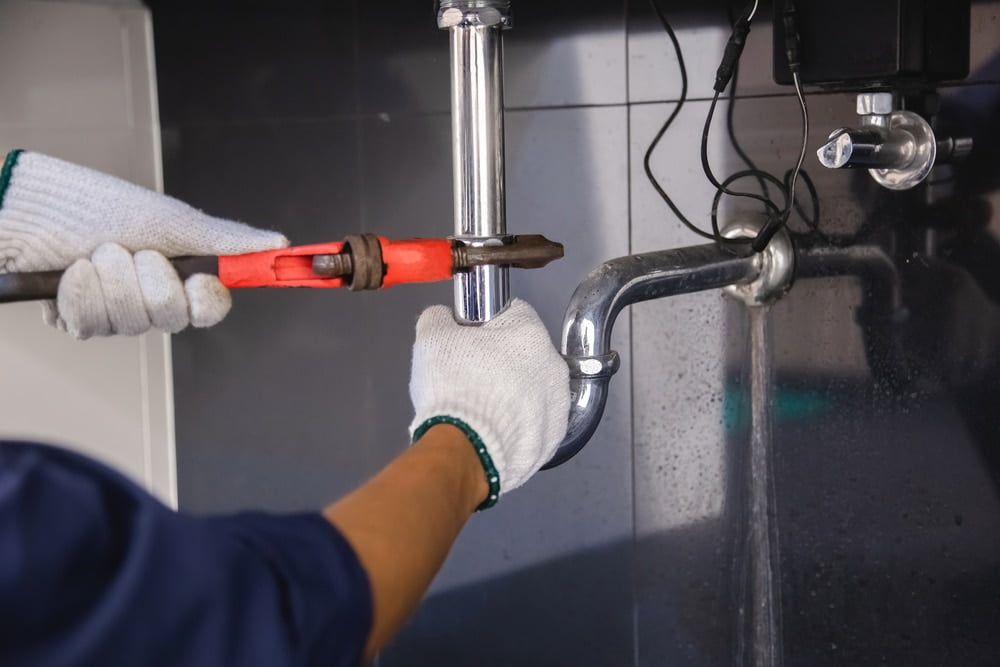 Experience a world of possibilities with our versatile plumbing services. Whether you need a fancy new fixture or a total system overhaul, we've got you covered. Our expertise spans from shiny new constructions to fabulous home makeovers. Planning a kitchen or bathroom revamp? No job's too big or small for our skilled team of plumbers in Riverton.
We cover everything from toilet and tub installations to sink replacements and faucet installations. Not only that, but our team is also skilled at water heater replacement and installation as well, covering both traditional tank and tankless water heaters alike. Our plumbing services in Riverton are truly unmatched by anyone else, so come to us today for all of your plumbing needs..
Our Skilled Utah Technicians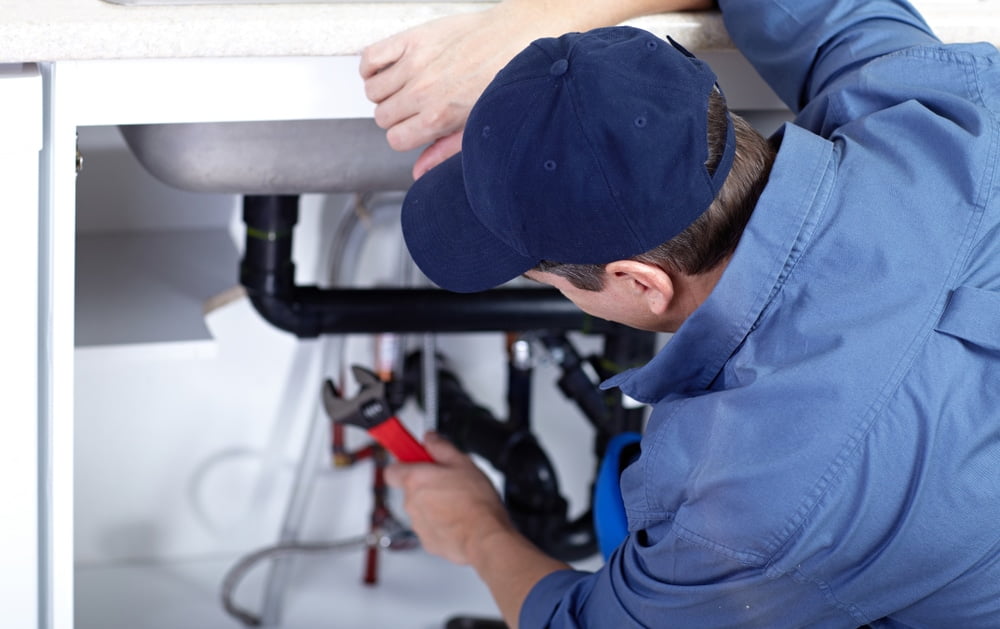 Our amazing team of technicians is uniquely qualified to service any HVAC or plumbing system. From traditional heating and cooling systems to the new cutting-edge tankless models, our professionals draw from a wealth of experience and state-of-the-art training for unparalleled expertise.
No matter what HVAC or plumbing service you need or issue you're struggling with, our team of experts will thoroughly assess the situation and, if needed, carry out tailor-made repairs to restore your home's comfort. We'll go above and beyond to save your furnace or AC and make the smartest move, so you can be sure you're getting the best solution.
Rest assured, we've got all the necessary licenses and insurance to deliver top-notch services, keeping your home and your satisfaction at the heart of our priorities. Plus, we offer comprehensive consultations and pricing quotes, so you know what to expect from the get-go.
For more on any of the HVAC services we offer to Riverton and other parts of Utah, contact the skilled team at Green Line Plumbing, Heating & Air today.