Your Sandy home's HVAC needs are too important to trust to just anyone, and the pros at Green Line Heating are here to ensure you're always in good shape. Serving clients throughout Utah, we offer a whole host of top-notch services, including equipment installation, repairs, and even system replacements.
We boast a team of dedicated technicians with the know-how to handle any challenge, whether you need a new furnace or simply want us to perform routine maintenance. To receive your free estimate in person, contact us today!
Our Quality HVAC Services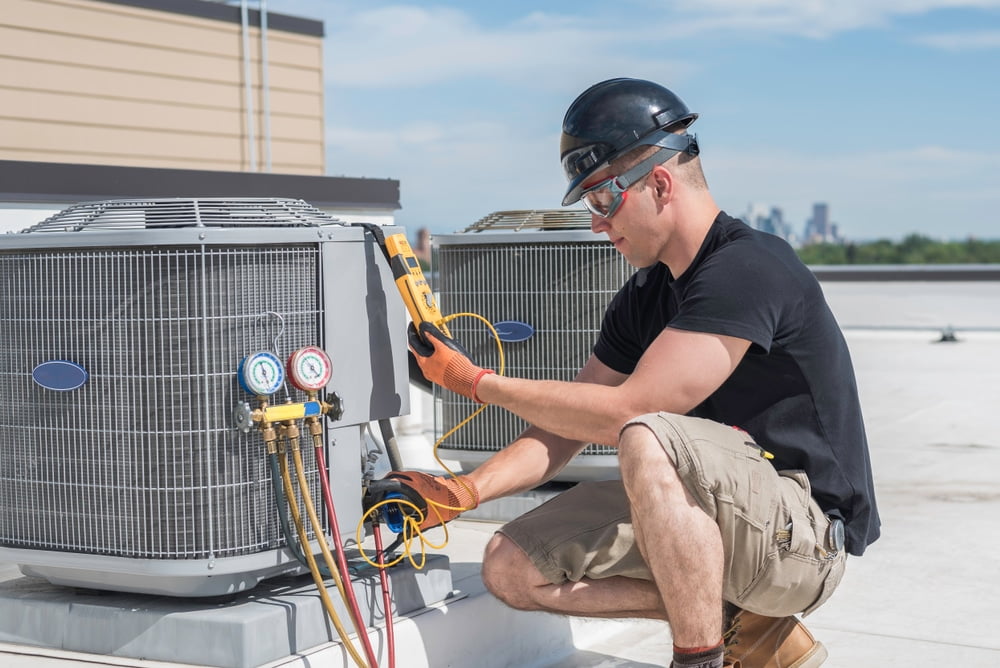 We handle all of the following areas on your behalf:
Indoor air quality: From air duct cleaning and indoor pollutant removal to total ventilation solutions, we'll make sure your home feels as comfortable as possible! These services are especially valuable to those with asthma, allergies or any other respiratory conditions.
Furnace installation and repair: Our technicians can install a new furnace, or perform necessary repairs to keep your existing system running efficiently throughout the year.
AC installation and repair: We can also install and repair your air conditioner (AC) unit, keeping you cool in the summer months. We'll make sure that you're feeling great here year-round – not just when it's hot outside!
Water heater solutions: No matter which type of water heater you have or desire, traditional or tankless, we have the skills necessary for a top-notch installation. We'll also help you choose between these two options based on our expert advice.
Water softener system: Many people don't know, but the water supply in Sandy is hard and can leave a residue of minerals on your dishes and glasses. A salt-free water softener system from Green Line Heating will work to keep them looking like new!
The Best HVAC Technicians in Utah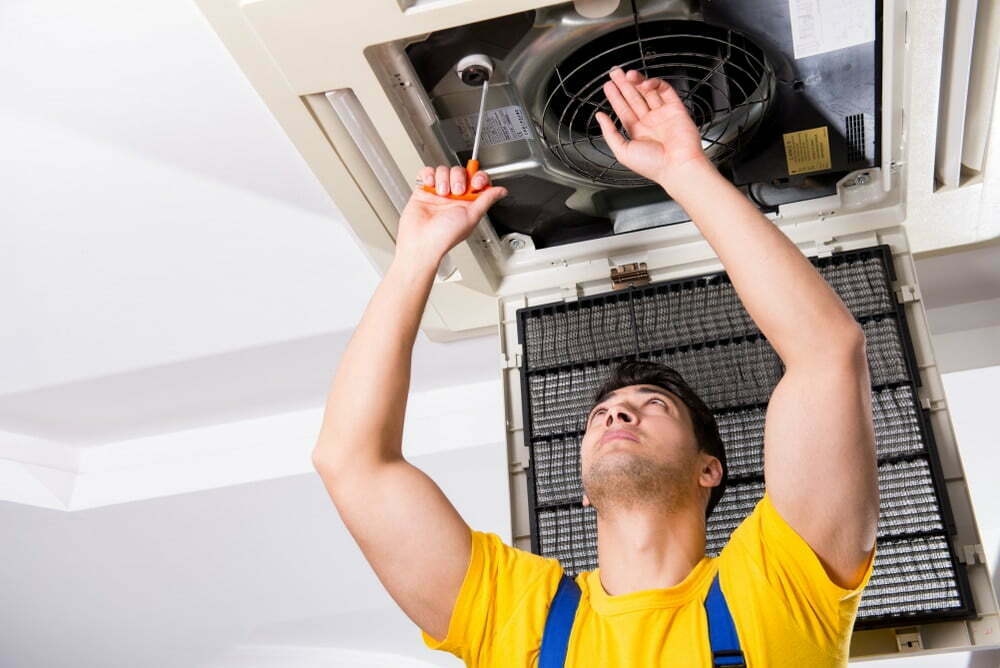 We only work with highly-skilled technicians who are experienced in all types of HVAC systems, whether you have a traditional furnace or one of the new tankless models. Our staff combines decades of experience with the very latest training possible, allowing us to provide you with unmatched expertise.
No matter what issue you're currently facing, we can provide an accurate diagnosis and (if necessary) perform repairs of our choosing on your home's HVAC unit. You won't have to worry about replacing your furnace or AC if this isn't the most cost-effective move — if it can be saved, we'll do whatever it takes to make that happen.
And of course, we're fully licensed and insured to provide such vital services, so you never need to worry about liability. Your home and your satisfaction are always our top priorities, and we offer full consultations and pricing estimates to those who need them.
For more on any of our HVAC services in Sandy or any other part of Utah, speak to the technicians at Green Line Heating & Air today.